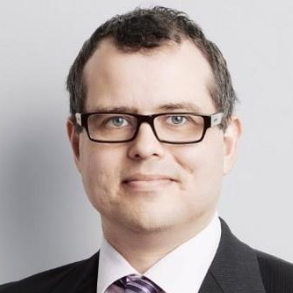 Head of Technology Strategy & Architecture, Lendlease
Ciaran's current position covers bringing new technologies into the business, liaising with smart opportunities, providing consulting support to the Group CIO and senior leaders around group as well as presenting and on various technology topics internally. He has worked across most of the major technology implementations in Lendlease over the last 15 years and this along with experience in previously running Architecture Teams, provides a wide range of exposure to new technologies as well as business models.
If you'd like more of this type of content delivered straight to your inbox, Enter your information below to subscribe to our fortnightly newsletter.