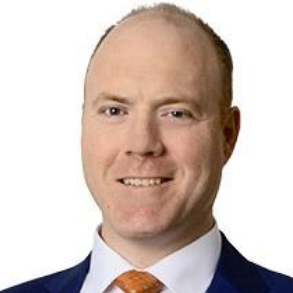 Chief Economist, Knight Frank Australia
As Chief Economist, Ben provides strategic advice to clients on the property investment market, and lead's the wider Research and Consulting team at Knight Frank Australia. He is an experienced economist and property research professional, with expertise in both global research and strategy as well as the Australian market, having previously worked in the UK for ten years. Ben has a deep understanding of global office markets and the dynamics influencing demand. Prior to joining the property industry, Ben had was an economist and policy adviser at the Australian Department of Treasury.
Takes part in
11:30 - 12:10

Panel Discussion: What is the future role of the workplace?

Panellists include:Moderated by:

08:50 - 09:15

What does Covid-19 mean for the commercial office market in Australasia?

Examining the impact of Covid-19 on short and long-term demand for space
How will large scale workplace changes alter the relationship between office landlords and tenants?
Assessing the likely implications on construction projects and investment returns
If you'd like more of this type of content delivered straight to your inbox, Enter your information below to subscribe to our fortnightly newsletter.