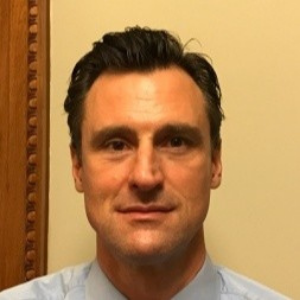 Managing Director, Pacific Oak Capital Advisors
Takes part in
11:50 - 12:30

Meet the managers - Capital markets and investor perspectives on Commercial Real Estate

The future for office commercial space looks increasingly uncertain, as more and more people work from home and some employers consider making it a permanent arrangement. This could significantly affect office real estate investment trusts, or REITs, at least in the short to medium term, according to analysts. However, some are still somewhat positive on the longer-term outlook. 

Back by popular demand, we invite some of Australia's leading commercial fund managers to lift the bonnet and crystal ball gaze into the trends of commercial real estate from the viewpoint of investors and the capital markets.  

Examining the short, medium and long term prospects for office space. What are the current occupancy rates, impacts on leases, price per sqm and yields etc?

 

What are the view of REITS and fund managers regarding office investment returns? Is there evidence of a flight to quality in the office market and a longer term structural shift to certain types of office assets, and what sort of assets are in demand?

 

Assessing if the 'risk adverse' money is moving away from office and into other sectors such as industrial & logistics as investors seek safer, more 'risk adjusted' returns?

 

Reviewing what lenders are doing and thinking in the face of the WFH-driven uncertainty? Also, what can landlords do to influence the outcome of the WFH versus in-office contest? Lastly, what has happened to LVRs and underwriting?

 

Examining how are office landlords are adjusting to climate change pressures? Building operations are a major source of emissions and as capital allocators look for sustainable investments, does the property industry have any choice but to de-carbonize?

 

Panellists include:Moderated by:
If you'd like more of this type of content delivered straight to your inbox, Enter your information below to subscribe to our fortnightly newsletter.