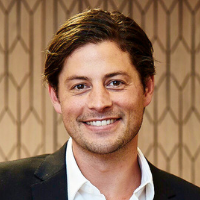 General Manager, Australia - WeWork
Balder Tol is Dutch and received a masters in management at the University of Sydney before becoming Airbnb Australia's first employee in 2012. After establishing a strong presence for Airbnb in Oceania, Tol followed his passion of building communities as the general manager of Tank Stream Labs, a technology-focused coworking space located in the heart of Sydney. He joined WeWork as the company's first Australian hire in 2016, as director of community. In Australia, WeWork has locations across Sydney, Melbourne, Brisbane, and Perth.
If you'd like more of this type of content delivered straight to your inbox, Enter your information below to subscribe to our fortnightly newsletter.