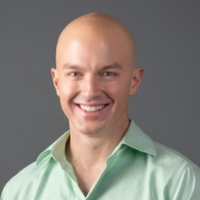 Head of ESG, BWD Strategic - USA
Takes part in
09:55 - 10:40

Panel discussion: The ESG metrics that matter most to Impact investors when reviewing net zero pathways

Investors are beginning to assess sustainability across the entire value chain: from planning and development through to operational management and renovations or demolitions. What are the key metrics investors use for identifying suitable ESG/impact opportunities? Do they actually care about ratings and ESG risk disclosures?

Panellists include:Moderated by:
If you'd like more of this type of content delivered straight to your inbox, Enter your information below to subscribe to our fortnightly newsletter.