Proptech NEXT – Additional Digital Content
GET FREE ACCESS TO THESE 6 PRE-RECORDED SESSIONS WHEN GUARANTEEING YOUR

REGISTRATION

BEFORE 15th OF OCTOBER 2021

.
-

Keynote Fireside Chat I - Startup innovation: Uncovering the secrets to seeding greatness in PropTechs globally

"In June 2021, MetaProp's closed their $100M Fund III, which is the largest global PropTech seed fund". Aaron is Co-Founder and Managing Partner of MetaProp, a New York-based venture capital firm focused on the PropTech industry. Founded in 2015, MetaProp's investment team has invested in 100+ technology companies across the real estate value chain. The firm manages multiple investment funds for both financial and strategic real estate investors representing a pilot- and test-ready sandbox of 15+ billion square feet across every real estate asset type and global market. In this session we question him on:

What is the secret sauce and how do MetaProp identify and develop the start-ups that they see as having the most potential and making the biggest impact?
Which are the most promising types of tech and sectors today and where are MetaProp looking for start-ups globally?
How will tech and digitalisation re-shape the industry across all real estate sectors?
What are the lessons learnt along the way and what is next for MetaProp?
Building the future and what's NEXT for the property industry and for PropTechs globally

Guest include:

-

Europe and the Middle East: Assessing the Proptech drivers and landscape across different real estate markets

Europe and the Middle East couldn't be more different in terms of culture and real estate. Europe has 98% old buildings while the much of the Middle East has been developed over the last 1-2 decades. However, EMEA offers big opportunities for investment and collaboration and a burgeoning opportunity for astute Proptechs.

Panellists include:Moderated by:

-

International Keynote: Assessing new trends in the Investment - what's NEXT?

In this session we examine current investment trends as well as the social and economic factors driving change that will impact the industry in the years ahead. We will canvas all sectors such as commercial, retail, residential and industrial to see what trends are emerging and how these will shape the investment and development of the PropTech industry for years to come.

Insights on the current real estate investment environment and alignment of value in an increasingly global market
Assessing the past year: how have certain ventures progressed?
Establishing a CVC: real-time challenges, key considerations and use cases from working with start-ups
Where do we go from here and what's next for the real estate industry and PropTech in 2022 and beyond? Where will we see the strongest investments moving forward?
Digital Content - Webinar

-

Proptech Innovation Showcase

In this session, we hear from some leading Proptech start-ups who are a part of the MetaProp Accelerator program who are each delivering innovative solutions to meet current challenges of the built world.
The founders will share their insights into why they have developed these solutions and how their tech will transform key aspects of the sector.

Proptech 1: Avail

Proptech 2: Source

Panellists include:Moderated by:

-

Creating a Tech Centric Strategy for your Business

Hear Aaron McGhee discuss how he leads innovation within Knight Frank and how they identify, deploy and use Proptechs across their portfolio of buildings. Tune in to hear best practices and how Aaron approaches transforming the company's technology practice through data analysis and other crucial aspects of their Proptech strategy. 

-

Panel discussion - From Smart Buildings to sustainable, intelligent portfolios: Overcoming common challenges to create an effective Proptech Deployment Strategy

The majority of problems that arise when putting together a Smart Building occur in the initial planning stage of the build. In this session we examine how to overcome these challenges and shift to make the industry more successful; and how can Proptech assist businesses to be more agile across the procurement, supply chain, construction and ongoing facilities management?

Applying tech during the build of a Smart Commercial Building

Examining how can builders' price correctly if a tech is not chosen at the start of a project?

Examining the role of Data and how it can be applied to all aspects of tech deployment and beyond

Assessing what you can do when your tech can become outdated so quickly?

How data, ESG standards and a holistic platform approach can enable and optimise real estate portfolio management

What are the other considerations to make when identifying and applying a new technology across your portfolio?

Panellists include:Moderated by:
Recordings will be released in October and will be available to be accessed on demand by 31st of December.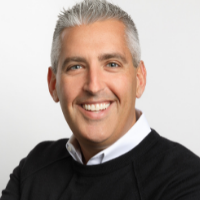 Aaron Block
Co-Founder and Managing Partner, MetaProp (USA)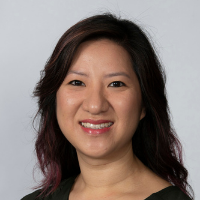 Stephanie Chung
Head of Digital and Technology, CBRE ANZ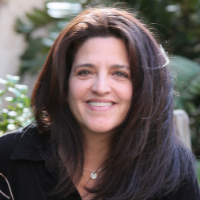 Amalia Paz
Founding Partner, Bricks Proptech Innovation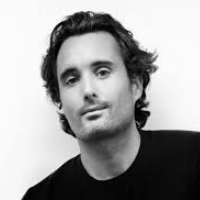 Gregory Dewerpe
Founder, AO PropTech, Chairman, AMD Capital (UK)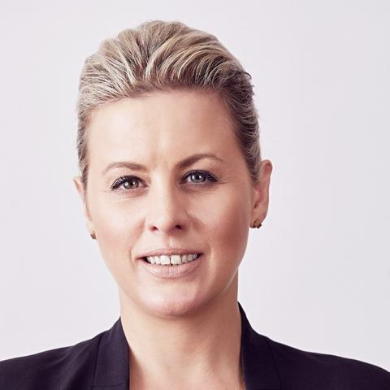 Sheridan Ware
Chief Information & Technology Officer, Charter Hall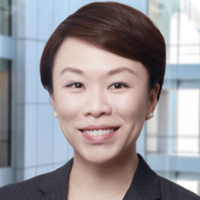 Su Lin Wee
Executive Director, Head of Asset Management (Southeast Asia), PGIM Singapore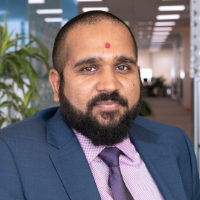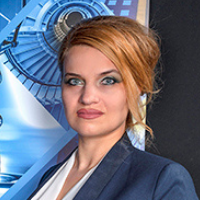 Sylvia Pavlova
Founder, PropTech Bulgaria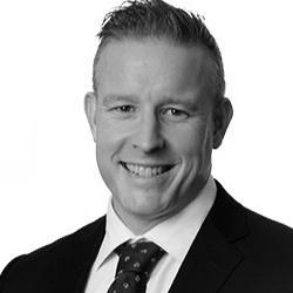 Aaron McGhee
Chief Operating Officer  &  Chief Financial Officer, Knight Frank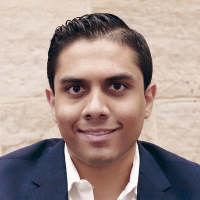 Patrick Harlalka
Investment Manager, Panthera Property Group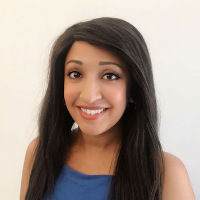 Sammy Pahal
Managing Director, UK Proptech Association
Request webinar recording
This webinar was designed for CRE executives charged with evaluating, implementing and investing in technology. 
The first part of the webinar provided insights from one of the world's leading proptech VCs around how to identify high growth tech start-ups, as well as showcasing some of the top companies they have recently invested in.
The second part of the webinar featured leaders from within the CRE sector discussing how to successfully put tech driven innovation at the heart of your business, as well as exploring some of the biggest challenges around implementing new technologies into buildings and across property portfolios.
This webinar offered a little taste of what will be covered at the PropTech NEXT Summit on December 8th-10th.