Future of Construction Summit – The Award
THE Australian Construction Achievement Award (ACAA)
The Australian Construction Achievement Award (ACAA) is an annual award that recognises innovation and the highest standard of work in the Australian construction and infrastructure industry.
In May 2022, the Australian construction industry will come together to celebrate the ACAA in high style. Industry participants and supporters will assemble for a black tie function at the Sofitel Wentworth Hotel in Sydney for an evening of dinner, drinks, and laughter – and to find out who'll be the next winner of this iconic award.
The Award dinner will showcase projects selected as finalists and highlight the innovation and project skills of each organisation amongst hundreds of attendees and industry representatives.
Tickets for this prestigious event are strictly limited. If you're a professional affiliated with the industry who wishes to network with construction leaders, major clients and industry stakeholders and have an enjoyable night out, then express your interest to buy dinner tickets (registration will open soon).
Wednesday 4th May 2022:
6.30 pm Cocktail Reception
7.30 pm – 11:15 pm Award Dinner
Sofitel Wentworth, Sydney
Dress: Black tie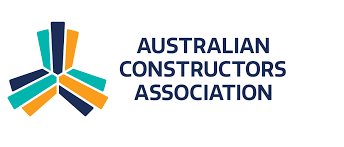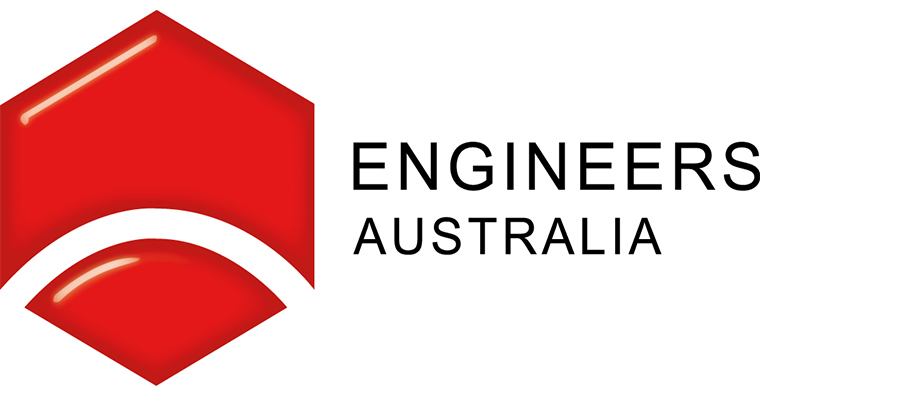 The presenters of the Award
The Australian Constructors Association and Engineers Australia are proud to be joint presenters of the ACAA.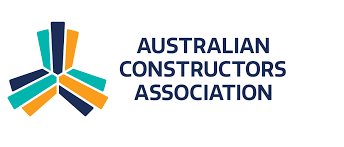 The Australian Constructors Association member companies have combined annual revenues in excess of AUD $100 billion and collectively employ over 200,000 people in their Australian and international operations. In addition to their direct employment activities, ACA member companies utilise the services of many thousands of subcontractors and contract with the many small, medium and large enterprises in the construction supply chain.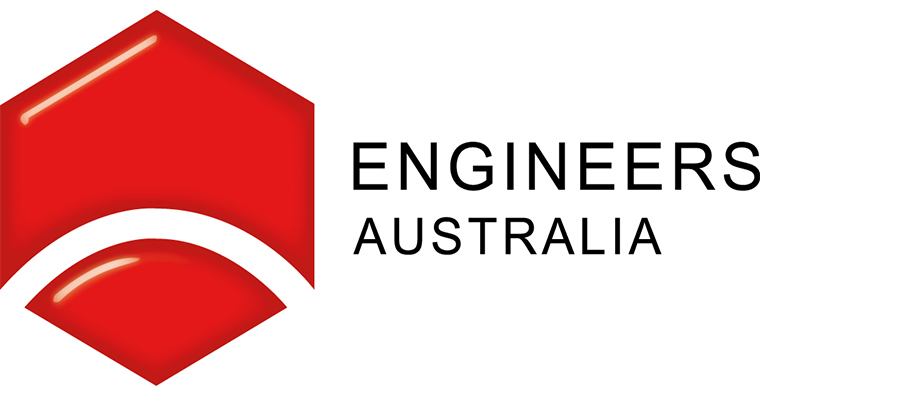 With over 100,000 members, Engineers Australia is one of the few engineering bodies in the world able to speak with one voice for the whole engineering workforce. Its breadth of expertise in applied technology enables it to make public comment and give advice to governments in many areas. EA encourages the development of Australia's technological capacity in a way that maximises its contribution to the economic growth of the nation.
Call for entries 2022 now open
Stage 1 Entries closes Thursday, 20 January 2022 at 5.00 pm (AEST)
Finalist Announcement – Tuesday, 1 February 2022
Stage 2 Entries open – Monday, 7 February 2022
Stage 2 Entries close – Tuesday, 1 March 2022 5:00PM (AEST)
Judging – during March 2022
Presentation Event – Wednesday, 4 May 2022
The evaluation and judging of the Australian Construction Achievement Award (ACAA) will be a two stage process by an independent Judging Panel.