MEET THE PEOPLE AND EXPERIENCE THE PROJECTS SHAPING THE FUTURE OF REAL ESTATE
Get an insiders' experience of digital real estate innovation and investment by participating in our International Insight Tours. Hosted by Julia Arlt, these trips are designed to connect Australasian leaders with the most influential people and companies driving digital real estate globally.
The tours are a mix of business and pleasure, with site visits to the smartest buildings, precincts and campuses in the world, as well as intimate networking events attended by the CEOs of the world's leading VCs, Corporates and Proptechs.
The Tours also give participants an important opportunity to meet, exchange ideas and form lasting connections with each other.
Trips we have planned in 2021 include:
Future Proptech, London, April
New York Real Estate Week, November
For more information on how you can sponsor or attend an Insight Tour and what is involved, please contact John Pozoglou on +61 0403 183 777 or email [email protected]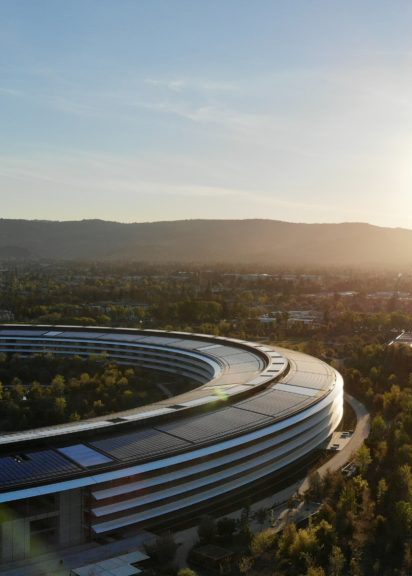 Want to partner with us for an Insight Tour or keep you in mind for the next one?